Acker
Acker, 
the

world
'
s undisputed top wine auction firm, approached its 200th anniversary just as it was completing a major rebrand. Acker's leaders wanted to tell that story and the rest of the corporate history in a book
. 

W
e designed 
The Story of Acker

as a gift given to the company
'
s largest clients at their 200-year anniversary celebration.
Deliverable
 
— Anniversary History Book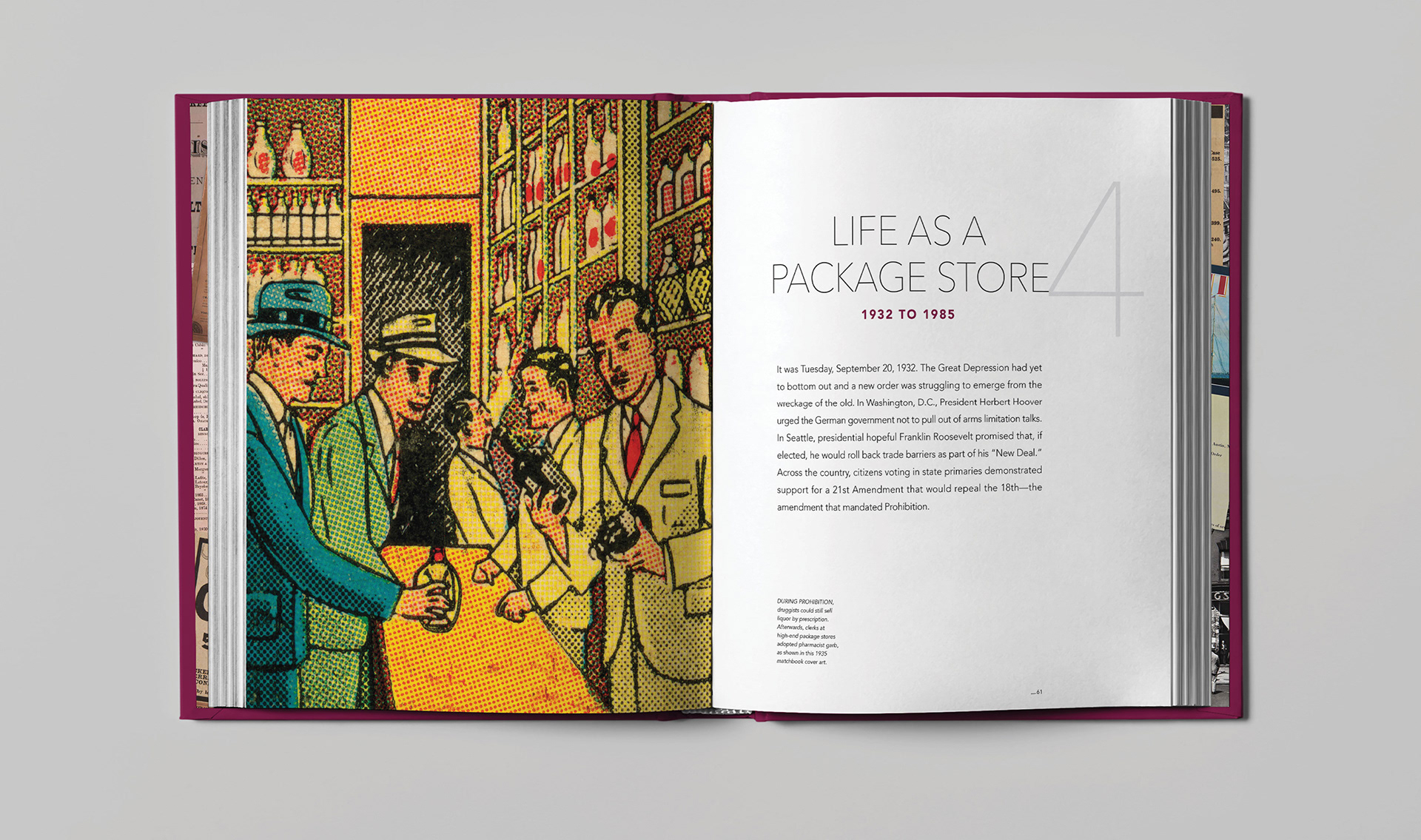 "As 

we neared the design phase for a coffee table book for wine auctioneer Acker, the client chose ABZORB due to the quality of its portfolio. Then, after long delays, Acker sought to accelerate the design/print process to a degree that I did not believe possible. It was, largely due to the quiet competence of Michael and Suzanne at ABZORB. Their designs were first rate, making the most of the visual assets I had collected, and their responsiveness was remarkable. They negotiated both minor revisions and major changes of direction quickly and with unerring success. The result was a book of the highest quality, completed in record time. In short, Michael and Suzanne not only know how to design, they know how to deliver.

"

 
Kenneth
Durr
Historical
Consulting