Minnesota Head Start
We are proud of our long standing partnership with the Minnesota Head Start Association creating visual communications with a united voice that speaks to issues affecting low-income children and families.

MHSA continues to improve Head Start programs and policies by conducting itself as an informed, respectful, and representational organization.
Deliverables
 
— Marketing Brochures
— Annual Facts Report
— Bi-lingual Educational Brochures
— Educational One Sheets
— Stationery 
— PowerPoint Presentations 
— Infographics
— Iconography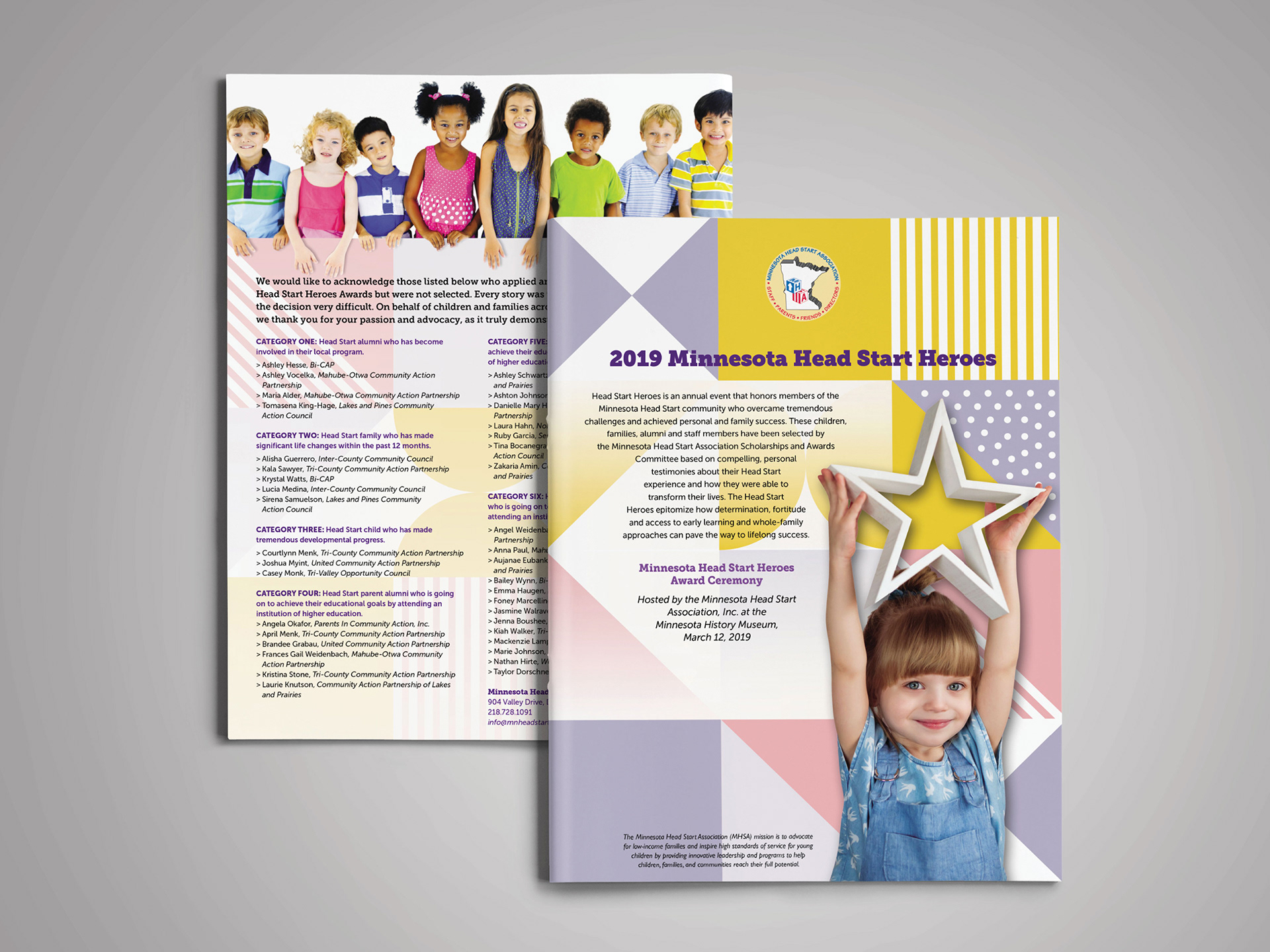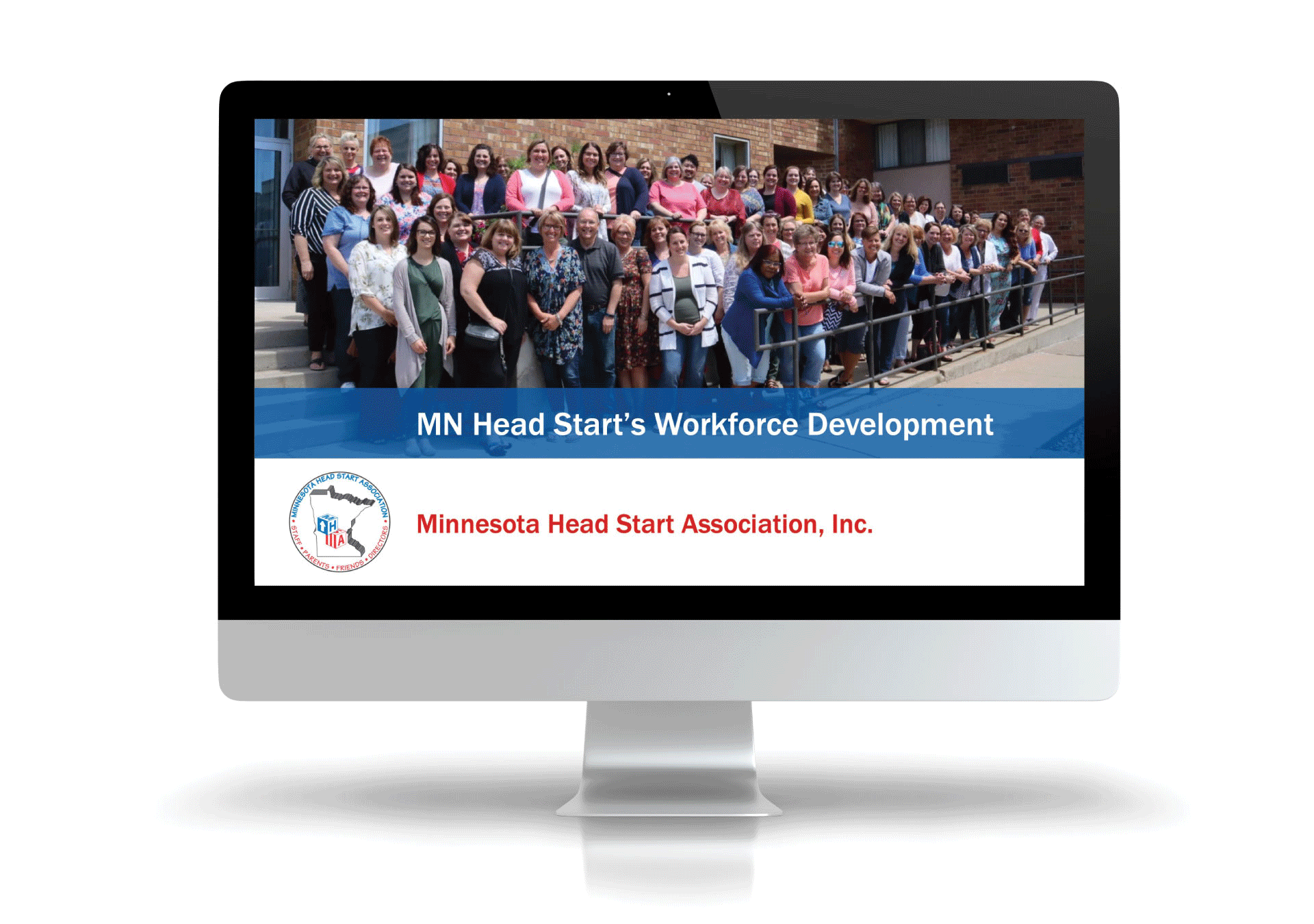 "The Minnesota Head Start Association and its partners have a very positive experience working with

abzorb

. They allow the development process of our projects to proceed at their own pace, welcoming a variety of reviewers to weigh in on improvements. The staff is very professional, friendly and adaptable. We couldn't be happier with our partnership!"
Gayle Kelly,

Executive Director
Minnesota Head Start Association, Inc.