​​​​​​​
Roman Verostko and the Cloud of Unknowing
As

 alumni of the Minneapolis College of Art and

Design and former students of Roman Verostko, we were honored to design the collateral supporting his retrospective exhibition.

Roman Verostko (b. 1929), an artist, humanist, and MCAD Professor Emeritus, is a key figure in the development of generative, algorithmic art. 

The exhibition included over seventy original works by Verostko, encompassing his pre-algorist work that ranges from geometric forms and spontaneous brushstrokes to highly imaginative personal drawings, pen and brush plotter drawings, early screen/video pieces, electronic machines, mural projects, artist books, and newer editioned prints. Rather than a strict chronological retrospective, the exhibition is organized around major themes that appear throughout Verostko's work, such as his search for pure form, his interest in logic, his merging of eastern and western aesthetics and philosophy, and his understanding of his home "Pathway Studio" as a modern day electronic scriptorium.
A full-color, 168-page exhibition book accompanies the retrospective, featuring three essays by leading scholars Christiane Paul, Grant D. Taylor and Bruce Wands.
Deliverables

 
— Retrospective Exhibition Book
— Exhibition Bifold Brochure
— Title Wall Graphics
— Theme Wall Banners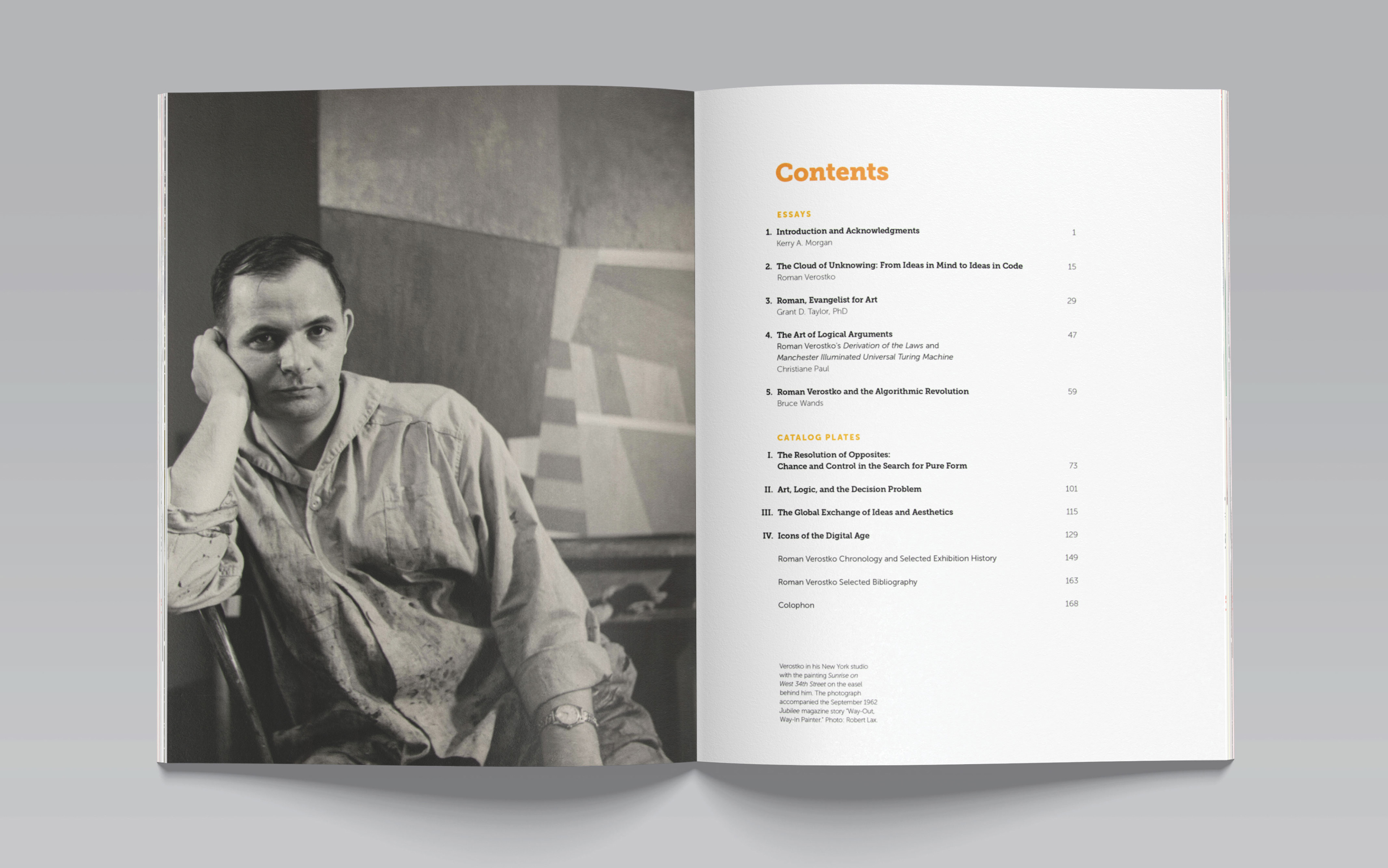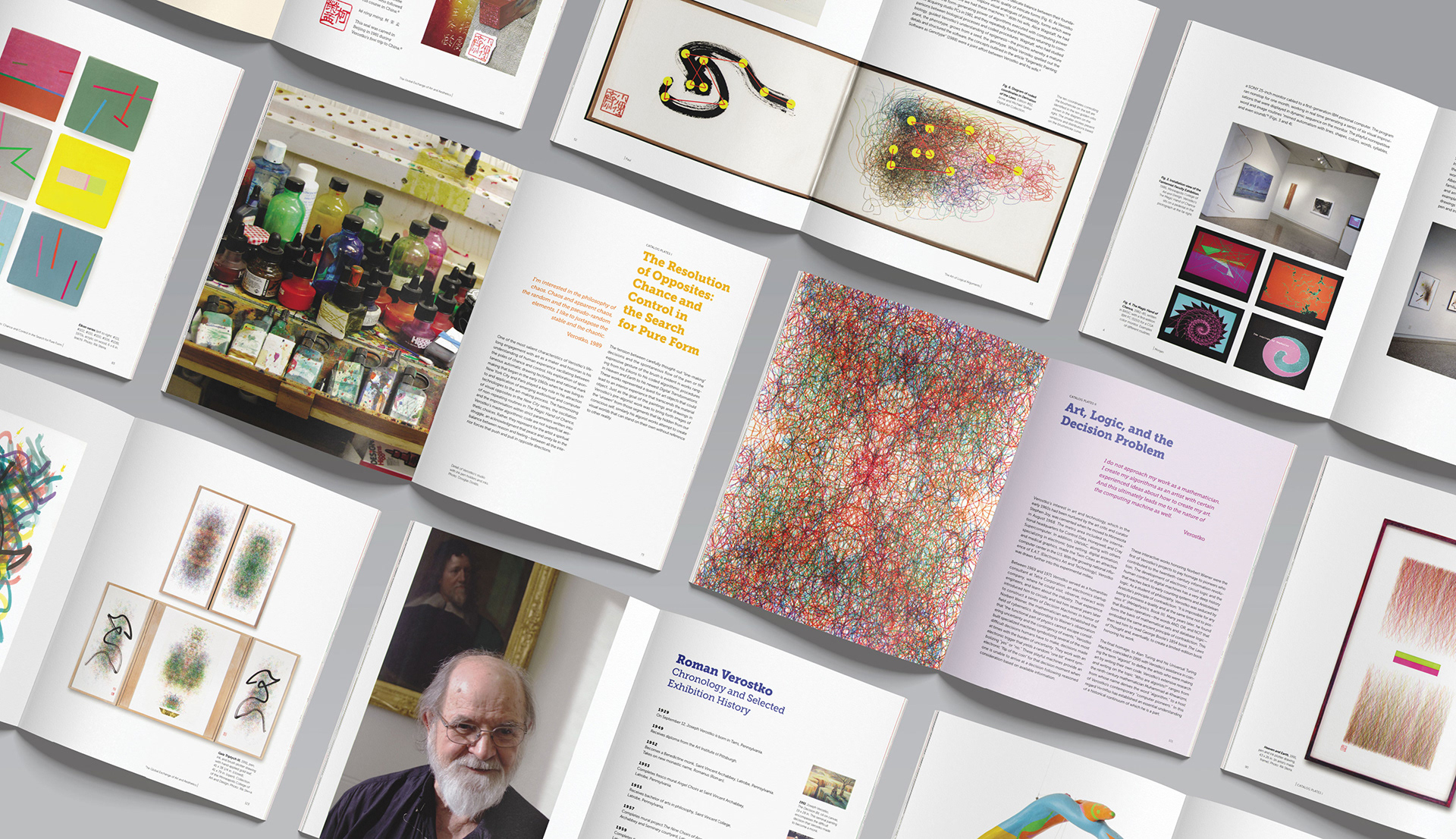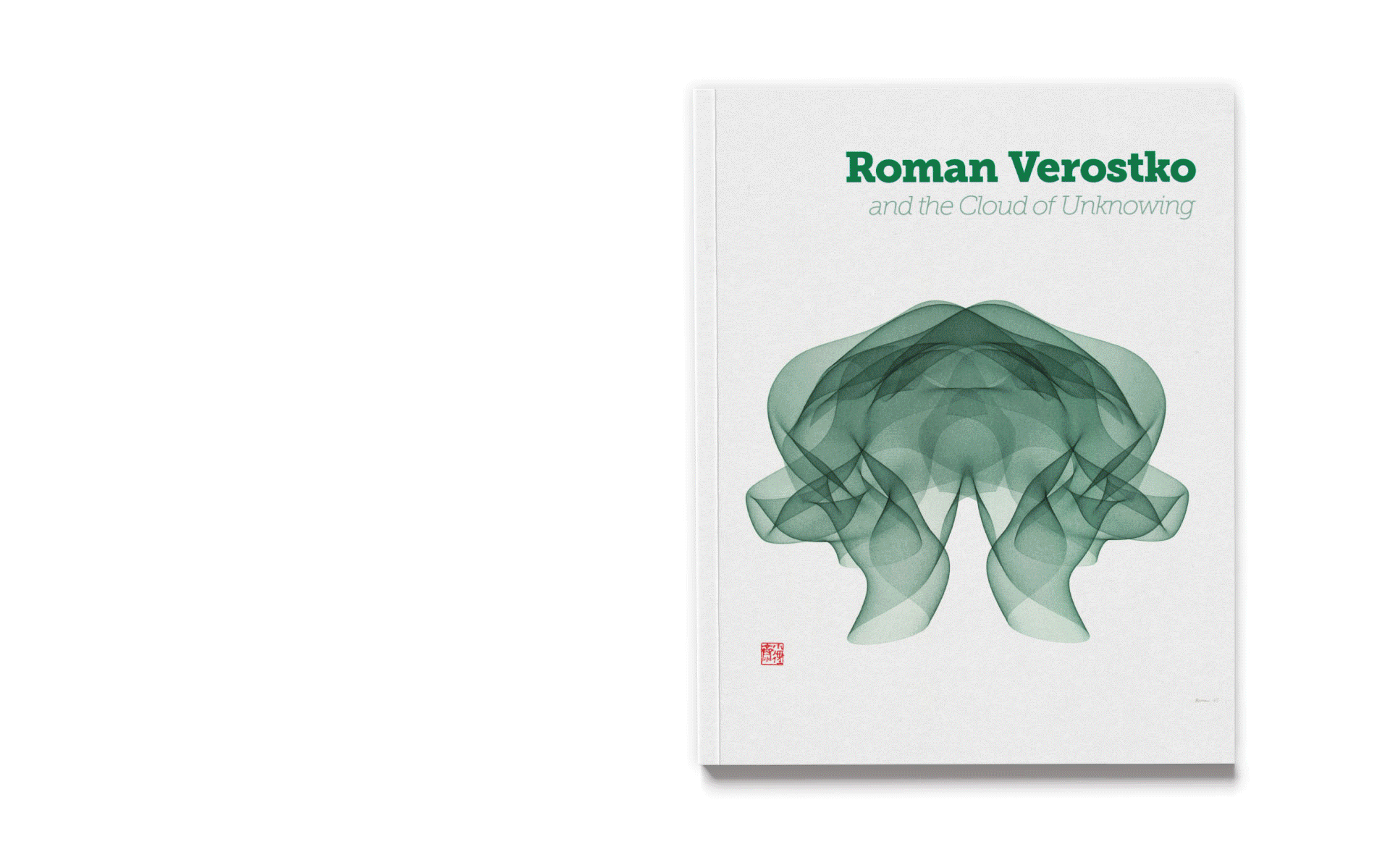 "With my deeply grateful thanks for your dedicated and brilliant work with the book and the graphics for the exhibition. Your contribution in this project is a tribute to Minneapolis College of Art and Design where we first met in an MCAD classroom quite some years ago."